Caitlyn Jenner was among those upset after a transgender teen finished second in a girls' Meet of Champions race in California over the weekend.
Athena Ryan finished second in the varsity girls' 1,600-meter final Saturday in the sectional champions meet. Sonoma Academy's Ryan finished behind Montgomery's Hanne Thomsen and ahead of Campolindo's Ellie Buckley. Ryan will advance to the California Interscholastic Federation (CIF) track and field state championships next week.
CLICK HERE FOR MORE SPORTS COVERAGE ON FOXNEWS.COM
Jenner spoke about the end of the teenager.
«As a 'something' of a track star and a trans person, THIS IS WRONG! HELP ME BACK BACK!» she responded on Twitter with a link to her political action committee, Fairness First.
"And FYA trans, you are being used by the radical cult of gender ideology as political pawns. That's all they are to them,» Jenner added.
RETIRED CYCLOCROSS CHAMPION TALKS ABOUT TRANS ATHLETES IN FEMALE SPORTS: 'THIS IS NOT A FAIR SPORT'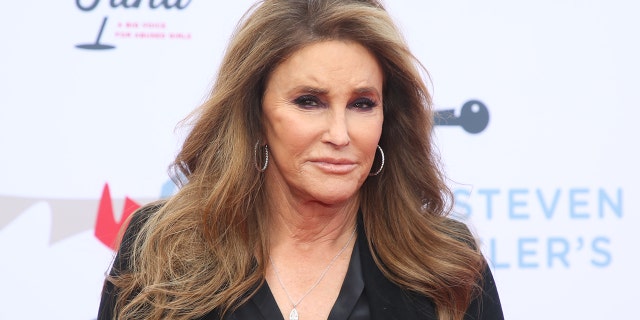 Jenner, formerly known as Bruce Jenner, won a gold medal in the decathlon at the 1976 Montreal Olympics.
Ryan, a junior, seemed unfazed, finishing with a time of 4:55.91.
«I didn't expect that. I'm down like 17 seconds from my season best in the last two weeks,» Ryan told MileSplit after the race. «After last weekend, I didn't think I'd be able to run under 5s again. I was just coming here trying to break 5s, glad I finished it.»
Ryan told the outlet that he was hoping to «have fun» at next week's event.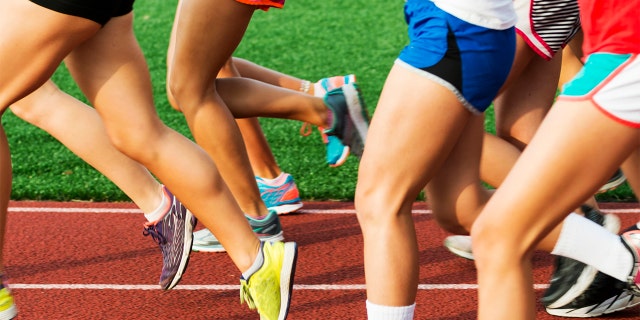 CLICK HERE TO GET THE FOX NEWS APP
Ryan finished sixth in the 1,600-meter prelim and 21st in the women's 800-meter prelim.