University of Arizona President Robby Robbins says that until Pac-12 Commissioner George Kliavkoff gives conference leaders hard numbers on a future media rights deal, any talk of leaving of the league schools is premature.
Robbins spoke to a small group of reporters Wednesday, the day before the university hosted a Summit on the Future of Collegiate Athletics not far from the Capitol.
Robbins was cautious in providing a timeline for when Pac-12 schools would be presented with a new television contract, saying he only hoped Kilavkoff would deliver a deal «soon.»
CLICK HERE FOR MORE SPORTS COVERAGE ON FOXNEWS.COM
The current Pac-12 agreement expires after the 2023-24 school year.
«We haven't seen an agreement,» Robbins said. "If we see a working paper that gives us numbers, that's what we don't have. Until we have it, no one can make an informed decision because we will not have been informed.»
Robbins called the steady pace of speculative media reports that the Pac-12 is on the verge of falling apart «propaganda.» He acknowledged that he has spoken with Big 12 Commissioner Brett Yormark, but not recently.
Yormark has said that he would like to see the Big 12 expand west and include more schools in the Mountain and Pacific time zones.
«He's aggressive. He has big plans for the Big 12. I wish him the best. All 10 of us are focused on the (media rights) deal,» Robbins said.
THE CAVINDER TWINS MAKE WWE TELEVISION DEBUT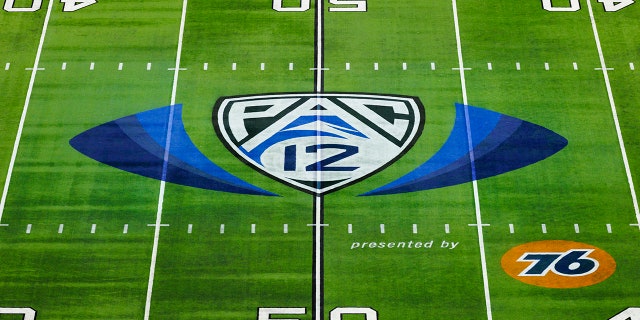 The Big 12 jumped ahead of the Pac-12 and agreed to six-year extensions to their current deal with Fox and ESPN late last year, though that hasn't been officially announced by either party either.
In early 2022, the Big Ten struck a landmark deal with three networks, CBS, NBC and Fox, that will be worth more than $7 billion over seven years. The Southeastern Conference has contracts with ESPN worth more than $7 billion over 10 years.
«We're not going to get a deal with the Big Ten. We're not going to get a deal with the SEC,» Robbins said. «But if we finished third in this draw… I never thought winning the bronze medal was such a big aspirational goal. But if we did win a bronze medal, I think we would all declare victory.»
Robbins said his preference, and the consensus among his colleagues in the Pac-12, is to keep the current 10 schools together.
Robbins said he was «cautiously optimistic.»
Whether the Pac-12 expands depends on whether a new television agreement will include an equal share for potential new members and not reduce what existing members receive, Robbins said.
CLICK HERE TO GET THE FOX NEWS APP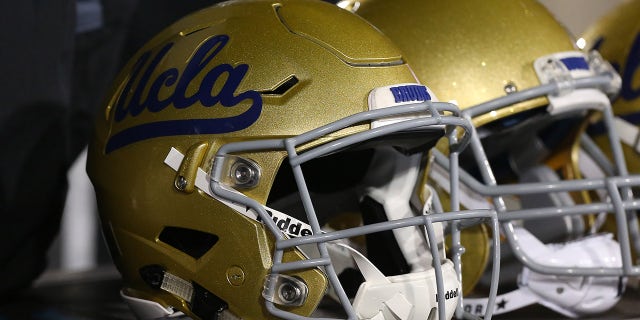 Robbins said it would be desirable for the Pac-12 to have a presence in Southern California, following the departures of USC and UCLA to the Big Ten in 2024. He mentioned San Diego State as a possible option, along with the possibility of expanding to Texas. Kilavkoff visited SMU, located in Dallas, earlier this year.
Recent reports suggest that Colorado could be the first Pac-12 school to take advantage of proposals from the Big 12. But Robbins said, taking a line from the movie «Jerry Maguire,» until Kilavkoff can show the Pac-12 chairmen the money in a new TV deal, any further conference realignment at the top level of the college football is on hold.
«Each of us will do our own independent analysis,» Robbins said of the Pac-12 schools. «My prediction is that we will all stick together as a Pac-12. There are 10 of us right now. I'm hopeful the deal is good enough to keep us together.»