Pro Bowl defensive tackle Malik Jackson announced his retirement Friday after 10 NFL seasons.
Jackson was selected to his only Pro Bowl in 2017 as a member of the Jacksonville Jaguars.
«I'm done,» Jackson said Friday on NFL Network's «Good Morning Football.»
PACKERS WOULD 'RUN THROUGH A WALL' BECAUSE OF JORDAN LOVE, SAYS TEAM RB
Jackson also appeared on Thursday's edition of «GMBF» and was featured as a free agent.
«I appreciated the free agency tag,» Jackson said Friday. «It made me feel good, but I was like, 'No, I'm not leaving the couch right now. I'm happy at home.'»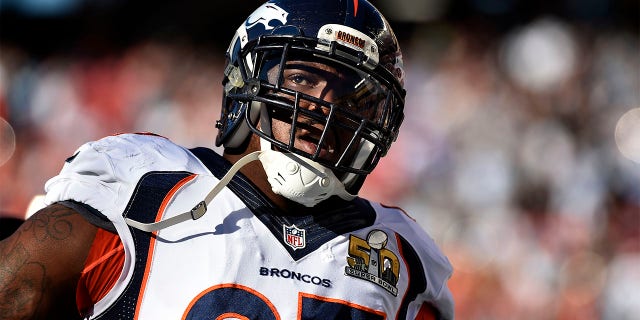 «That was the goal. 10 to 12 years old was my goal,» Jackson continued. «I was able to get to a point where I did well, I did pretty well. I think I did enough. I have a daughter and I need to go home and be with her and start living life.»
CLICK HERE FOR MORE SPORTS COVERAGE ON FOXNEWS.COM
Jackson was selected in the fifth round of the 2012 NFL Draft by the Denver Broncos from the University of Tennessee.
He spent his first four years in Denver and helped the Broncos win Super Bowl 50 in 2015, recovering a sack by Carolina Panthers quarterback Cam Newton for a touchdown in the first quarter.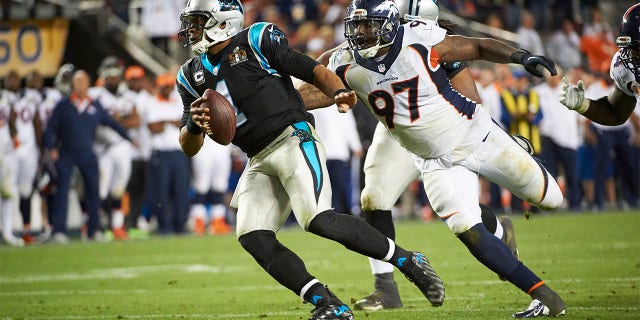 Jackson finished his Denver career with 14.5 sacks and 44 quarterback hits before signing with the Jaguars in free agency.
CLICK HERE TO GET THE FOX NEWS APP
In his Pro Bowl season in Jacksonville, Jackson recorded a career-high eight sacks.
Jackson went on to play for the philadelphia eagles and the Cleveland Browns. He did not play during the 2022 season.
Jackson ends his career with 292 tackles, 35.5 sacks and 106 quarterback hits.