Eight-time All-Star Stephen Curry will return to the Golden State Warriors on Tuesday night against the Phoenix Suns, according to multiple reports.
Curry could be on a minutes restriction, though head coach Steve Kerr and his staff are reportedly still in discussions.
Curry missed the last 11 games with a left shoulder subluxation against the Indiana Pacers on December 14. But he was able to practice in 5-on-5 drills with contact on Friday.
CLICK HERE FOR MORE SPORTS COVERAGE ON FOXNEWS.COM
The two-time league MVP said he would return «when he's ready,» and after Monday's practice in which he was once again a full-fledged participant in practice, he appears to feel confident enough to return to the court.
Curry will wear a sleeve on his left arm, which he noted is functional.
WARRIORS SUPERSTAR STEPHEN CURRY EXPECTED TO MISS 'A FEW WEEKS:' REPORT
While Curry has been out of the lineup, the Warriors have stayed just above .500, going 6-5. They have relied on Jordan Poole to take over Curry's scoring role at point guard, and he has done well to do so.
Poole has averaged 27.9 points per game since Curry's absence with 3.0 rebounds and 4.1 assists per game on 42.9% shooting from the field. He's also gone 86.9% of the charity line.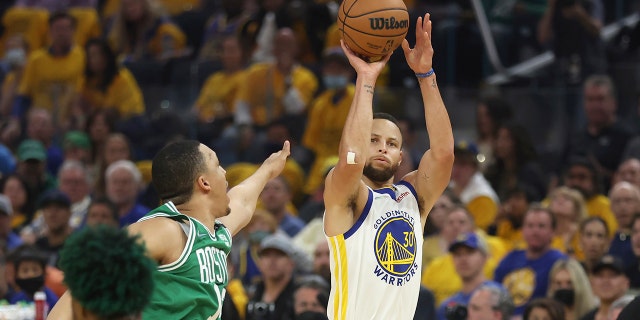 Because of that production, the Warriors don't necessarily need to rush Curry back onto the court. However, the sharpshooter is averaging 30.0 points per game this season, shooting 43.4% from three-point range and 50% overall.
WARRIORS' STEPH CURRY ON BRITTNEY GRINER'S RELEASE, WHY IT SERVES AS 'REMINDER'
But Curry doesn't just shoot and let his teammates do the rest. He is averaging 6.6 rebounds and 6.8 assists with 1.0 steals as well.
The Warriors are currently sixth in the Western Conference, with an even record of 20-20 in 40 games. They've struggled on the road, going 3-16 compared to their 17-4 record at home.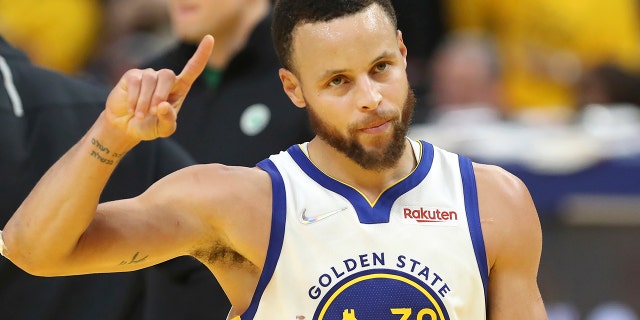 CLICK HERE TO GET THE FOX NEWS APP
Golden State will play this game against the Suns at home before embarking on a five-game road trip.