Filipino boxer Kenneth Egano he died Wednesday after collapsing after his boxing match four days earlier. He was 22 years old.
According to Boxing Scene, Egano was in his corner when he collapsed after his eight-round bout with Jason Facularin on May 6. He was carried out on a stretcher and taken to Imus Doctors Hospital.
He was placed in a medically induced coma where it was revealed that he had a brain hemorrhage.
CLICK HERE FOR MORE SPORTS COVERAGE ON FOXNEWS.COM
The fight, which he won by decision, was part of boxing legend Manny Pacquiao's Blow by Blow series in his native Philippines.
The former world champion reflected on Egano's passing.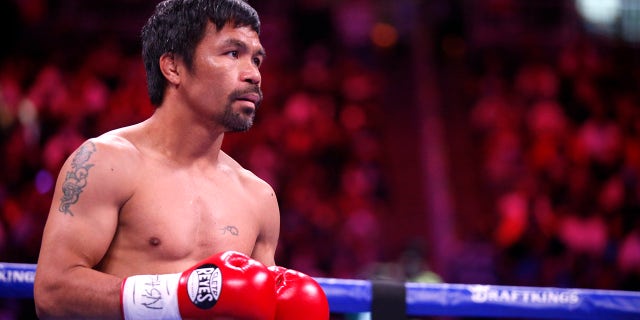 BOXING CHAMPION MANNY PACQUIAO ORDERED TO PAY $5.1M FOR BREACH OF CONTRACT
«There is nothing more precious than human life», Pacquiao said. «Boxing is truly a dangerous sport and boxers deserve nothing but respect as they put their lives on the line. Other sports are played but boxing is not played.»
Pacquiao said he would pay for Egano's medical expenses.
«The entire Amusement and Games Board agency mourns the passing of professional boxer Kenneth Egano,» the GBA wrote. «Our condolences to Kenneth's family, relatives and friends. May his soul rest in peace.»
«The entire Blow by Blow family is deeply saddened by the news that one of our beloved fighters, Kenneth Egano, has joined our creator. [on Wednesday] late. Kenneth was one of the best young Blow by Blow fighters and had the potential to be a future champion.»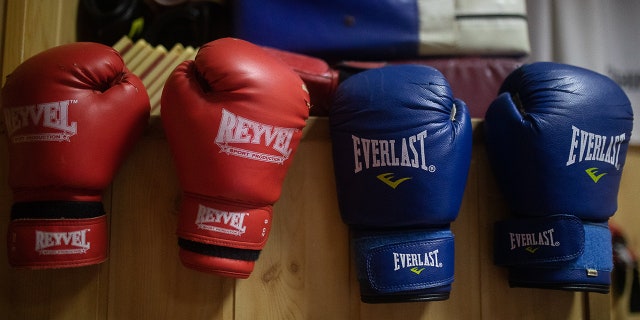 CLICK HERE TO GET THE FOX NEWS APP
Egano went 7-1 with three knockouts in his career.