A shooting on the Michigan State University campus Monday night left three people dead and five others in critical condition.
Spartans alumnus Magic Johnson tweeted his condolences to those affected.
«Cookie and I are devastated to learn the news of a shooting on the Michigan State campus,» Johnson wrote. «We are praying for the victims, their families, students, teachers, employees and administration.»
CLICK HERE FOR MORE SPORTS COVERAGE ON FOXNEWS.COM
He added: «This is such a tragic situation and our hearts go out to the MSU community, all of Lansing and East Lansing!»
Johnson shone at his hometown school for three years before being the first overall pick in the 1979 NBA Draft: He won the national title just months before, and his number 33 was retired by the university.
Former Spartans running back Le'Veon Bell also sent a message on Twitter. Bell played at Michigan State from 2010 to 2012 and was drafted the following year.
New Phoenix Suns owner Mat Ishbia won a national championship with the Spartans in 2000 and had a similar sentiment to other alumni.
«Deeply saddened by the horrific tragedy that took place at Michigan State University last night,» he wrote. «Sending my love, thoughts, and prayers to all of the students at MSU, the university, and the entire Spartan family.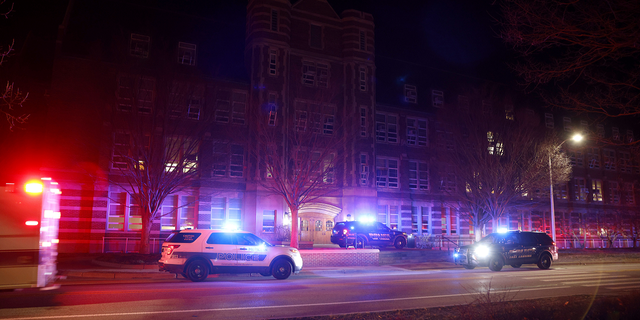 SHOOTING AT MICHIGAN STATE UNIVERSITY: SUSPECT IS 43-YEAR-OLD BLACK MALE WITH NO RELATIONS TO THE SCHOOL
The shooter has been identified as 43-year-old Anthony McRae, who was found dead off campus from an apparent self-inflicted gunshot wound.
He the shooting started at 8:18 p.m. inside Berkey Hall on the northern edge of campus, prompting the school to send a shelter-in-place order at 8:31 p.m.
After firing inside Berkey Hall, the suspect walked toward MSU Union and opened fire, police said.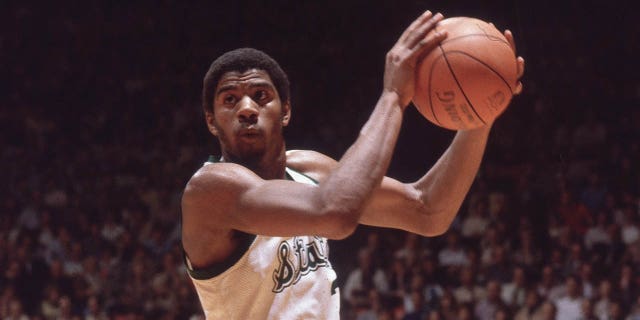 CLICK HERE TO GET THE FOX NEWS APP
Wednesday's men's basketball game against the Minnesota Golden Gophers in Lansing has been postponed: They are scheduled to return to action Saturday in Ann Arbor against the University of Michigan. Classes are also canceled at school through Wednesday and students have been asked to stay off campus Tuesday.
Paul Best, Landon Mion and Stephanie Pagones of Fox News contributed to this report.