Kevin Harvick is expected to announce that next season will be his last as a full-time NASCAR driver, according to The Athletic.
The 2014 NASCAR Cup Series champion is expected to make the announcement Thursday before the start of his 23rd season.
Harvick was asked on Dec. 1 about his future and said he would have a decision one way or the other before the Daytona 500, which is scheduled for Feb. 19.
CLICK HERE FOR MORE SPORTS COVERAGE ON FOXNEWS.COM
«I think when we get to Daytona, I know 100 percent that we'll have an address because I'm not going to start the season without knowing that address,» he said at the time. «Just for the fact that there are a lot of layers to roll out and really review and evaluate. So we'll see. I think it could go either way at this particular point.»
Harvick added that «it's not fair to anyone» not to know Harvick's condition when the season begins.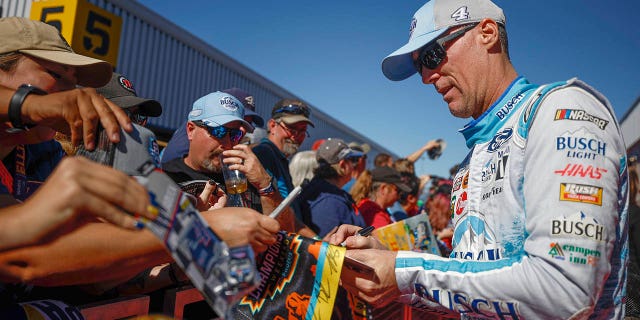 FRANKIE MUNIZ WILL RACE IN THE ARCA MENARDS SERIES
The 47-year-old started his 2001 career sooner than expected, filling a vacant spot following the death of Dale Earnhardt in 2001. He won Rookie of the Year, which was a preview of things to come. He has won 60 races and has had 428 top-10 finishes in his career. His most recent win was at Richmond in the Federated Auto Parts 400.
Harvick won the 2007 Daytona 500 and has seven other top-10 finishes in the race. He finished fifth and fourth in 2020 and 2021, respectively, but finished 30th last year.
His 60 career wins are tied with Kyle Busch for ninth all-time.
Harvick has dabbled in broadcasting in recent years, reaching the final round of the playoff championship in 2015, 2017, 2018 and 2019. His 37 wins in that span led all drivers.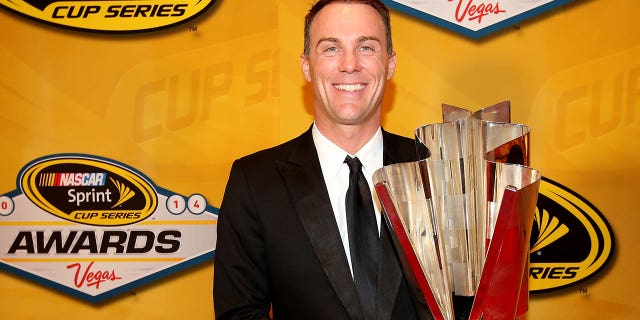 CLICK HERE TO GET THE FOX NEWS APP
With 10 starts, Harvick will reach 800 in his career, a milestone only nine other drivers have reached.