East Carolina finished with the best record in the American Athletic Conference and clinched the No. 1 seed for the college baseball tournament.
The Pirates began their NCAA quest Tuesday with a loss against South Florida, but it wasn't without its oddities.
CLICK HERE FOR MORE SPORTS COVERAGE ON FOXNEWS.COM
Jacob Starling started the game well for the Pirates, hitting a home run in the first at-bat of the game for East Carolina. Carter Cunningham then hit one of his own right behind him and the Pirates tied the game 2-2 in the first inning.
However, if the Pirates were going to use pitcher Josh Grosz during the game, the plan fell through due to a bizarre sequence after Starling's home run. Grosz was ejected from the game after he handed Starling a sandwich as the batter rounded the bases and returned to the dugout.
COLLEGE BASEBALL UMPEREE APPEARS TO TELL COMPLAINING BATTER 'F—YOU' AFTER PUNCH OUT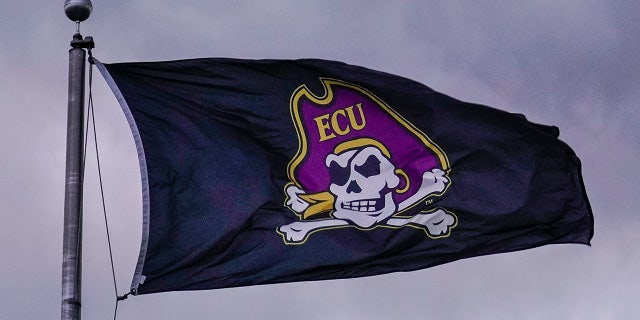 Pirate Radio on Twitter posted a photo of Grosz holding the sandwich on the bench. The referee apparently believed it was used as a celebratory prop.
East Carolina would go on to lose the game 12-11 in extra innings. Pirate Radio noted that Grosz will be forced to miss Wednesday's game against Cincinnati as East Carolina tries to avoid elimination.
CLICK HERE TO GET THE FOX NEWS APP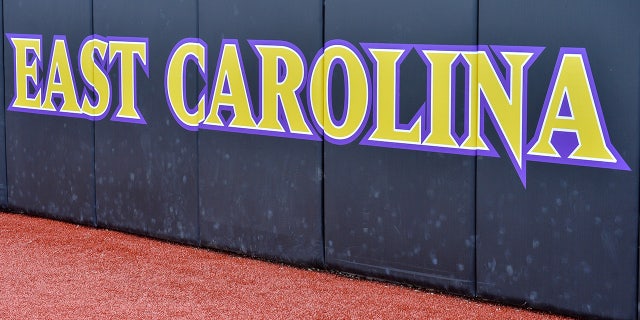 Grosz is the No. 3 AAC prospect in the 2023 MLB Draft, according to Baseball America. He went 4-2 this season with a 3.49 ERA in 14 appearances. He had a career-high 74 strikeouts.