Tom Brady said in February that he was «retiring for good» and has insisted on staying away from football for now after more than two decades in the NFL and seven Super Bowl titles.
Tampa Bay Buccaneers defensive back Antoine Winfield Jr. recently appeared on the Richard Sherman podcast and didn't exactly dismiss the idea that Brady is done for.
CLICK HERE FOR MORE SPORTS COVERAGE ON FOXNEWS.COM
«You know what, when he first said he was retiring, I really thought it was over, I thought it was over, and then I was surprised when he came back,» Winfield said. «I don't know, to be honest, I don't know with him. Because I might say, 'Man, that's it. I've had enough rest. I'm trying to come back and play,' so I really don't know to be honest with you.»
Winfield added: «I'm sure we're still reaching out to him to see if he's trying to come back to the team. Hey, it could happen. Anything is possible.»
DOLPHINS' TYREEK HILL MAKES BOLD PREDICTION FOR 2023 SEASON: 'I WILL BREAK 2,000 YARDS NEXT YEAR'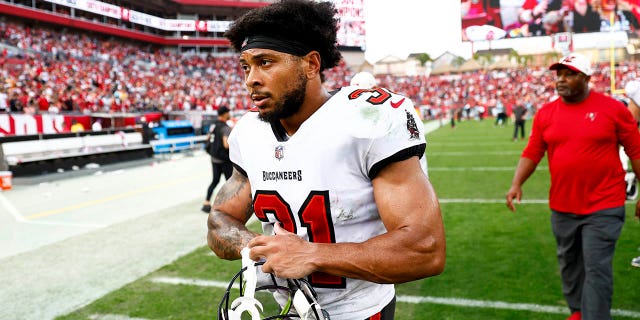 Brady announced that he would be stepping away from the game after the 2021 season, but a month of retirement landed him back in the NFL. He led the Buccaneers to a Super Bowl title during his first season with the team.
Last season, Brady had 4,694 passing yards and 25 touchdown passes. The Buccaneers won the division but were eliminated in the wild card round of the playoffs by the Dallas Cowboys.
Going into 2023, Tampa Bay will have to make a decision on who will succeed Brady. Baker Mayfield, Kyle Trask and John Wilford are on the current roster.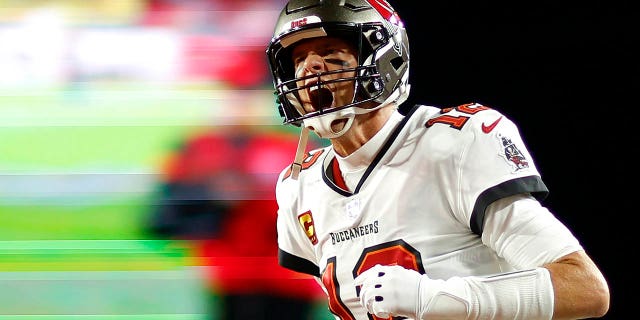 CLICK HERE TO GET THE FOX NEWS APP
Mayfield played for the Carolina Panthers and Los Angeles Rams last season.