The Brooklyn Nets announced Friday that Ben Simmons «will remain out of action» after an evaluation revealed a pinched nerve in his back.
Simmons has been out since February 15. Even before that, he was in and out of the lineup, playing in 42 games.
The Nets «will determine the best long-term course of treatment.«
CLICK HERE FOR MORE SPORTS COVERAGE ON FOXNEWS.COM
Simmons missed the entire 2021-2022 season with what he said were mental health issues, missing a significant number of games due to injury since joining Brooklyn.
When he's been on the court, he's been a shell of himself. With the Philadelphia 76ers he averaged 15.9 points, 7.8 rebounds and 7.5 assists. Since he joined Brooklyn, those numbers have dropped to 6.9, 6.3 and 6.1.
Simmons has dealt with back problems since last year, but has been out of the lineup since the All-Star break with a knee injury.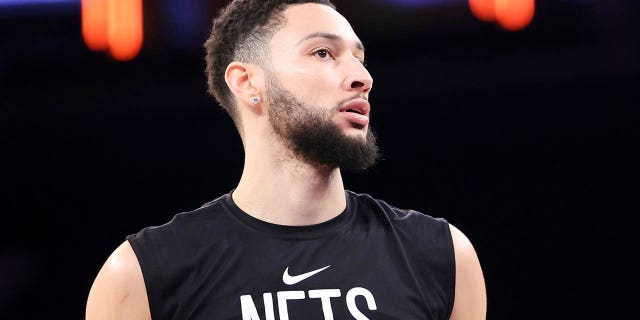 Simmons joined Brooklyn as the centerpiece of a blockbuster deal that sent James Harden to Philadelphia, ushering in the end of the Kevin Durant-Kyrie Irving era in Brooklyn.
The three-time All-Star was the first overall pick in the 2016 NBA Draft.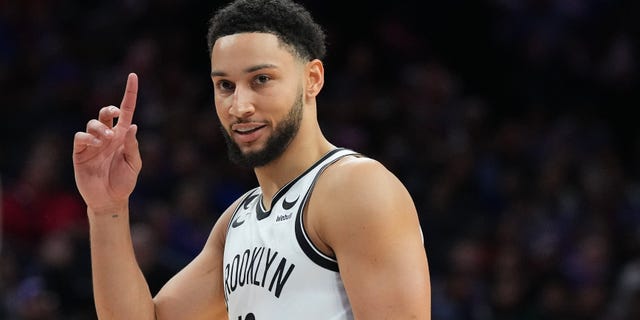 CLICK HERE TO GET THE FOX NEWS APP
The Nets are in seventh place in the Eastern Conference with a 39-34 record.